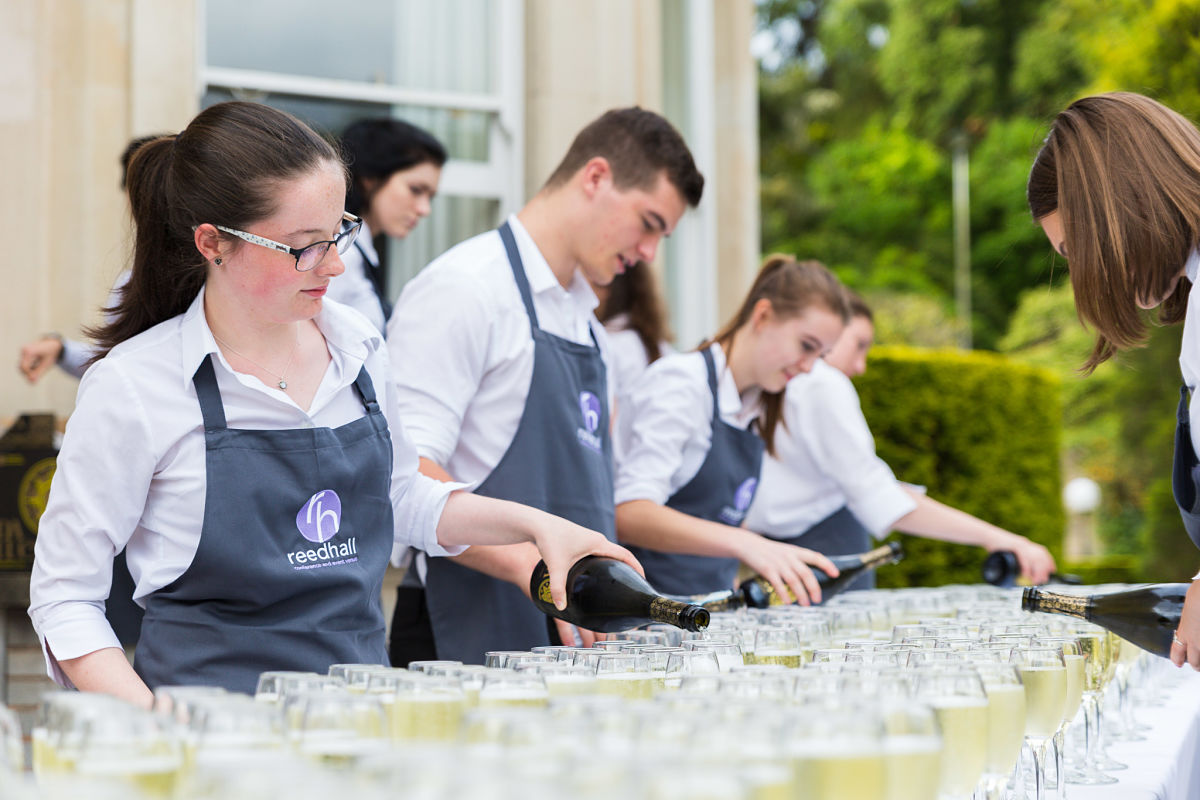 Event Exeter – A Dedicated Conference and Events Team
Event Exeter represents the impressive array of unique conference, meeting and event venues that span the stunning Streatham Campus of the University of Exeter.
Located within easy walking distance of Exeter City centre, the campus is set in 300 acres of beautiful botanical gardens. Our conference and event venues range in shape and size and offer the versatility to cater for any event type, from residential conferences, gala dinners and exhibitions to weddings and drinks receptions.
Behind every successful event lies a team of dedicated, experienced staff and here at Event Exeter we are no exception to the rule. With over 30 years of experience, we take pride in building customer relationships and repeatedly exceeding customer expectations.
Through our services, Event Exeter support the first-class teaching and research delivered across the University of Exeter's campuses. Any income that we generate through the use of the University's event venues is reinvested into our campuses to further enhance the student, staff and visitor experience.