Award Ceremonies and Gala Dinners
From the cosy charm of historical Reed Hall to the grandeur of the Great Hall, several of our venues lend themselves perfectly to gala dinners and award ceremonies. Seating from 140 to 2200 guests, with options for staging and layout, these spaces provide the perfect blank canvas for your event.
Our team of award-winning in-house chefs excel themselves time and time again when it comes to banqueting. They pride themselves on creating the most exquisite menus, incorporating fresh, local ingredients. No menu is set in stone and they are always happy to work with you to create that something special for your event.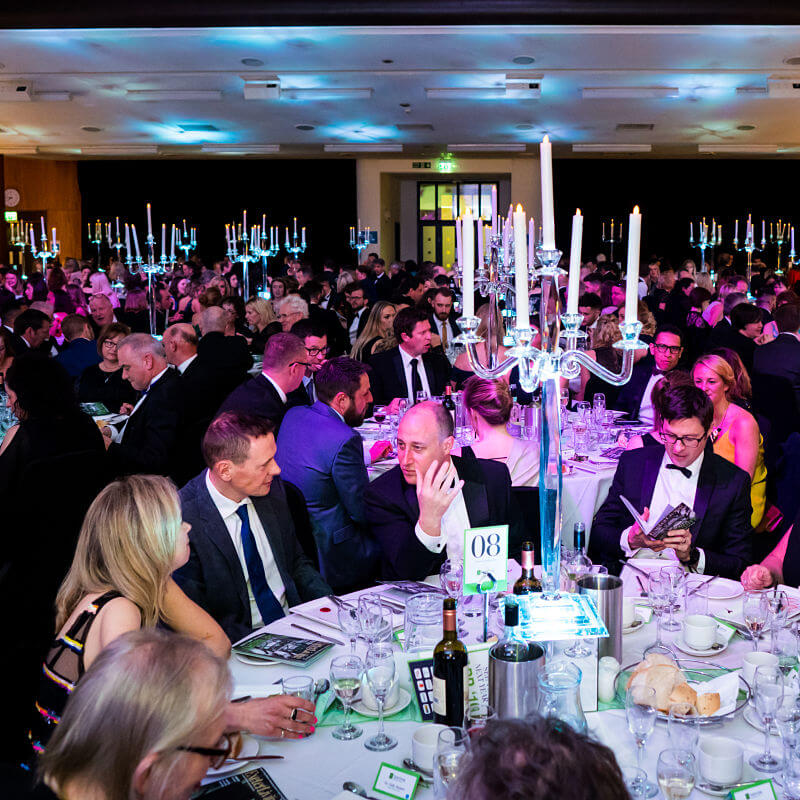 When it comes to gala dinners, experience tells us that it's not just about the venue. That's why we offer so much more. Our team of event specialists exceed customer expectations in designing and delivering imaginative and innovative events. The level of our input is entirely down to you.
Working with a range of creative partners from a variety of disciplines, we can transform any space and bring to life even the craziest concept. From table and room décor to entertainment and lighting, whatever your budget we'll help bring the wow factor to your event. The little extras really do go a long way.