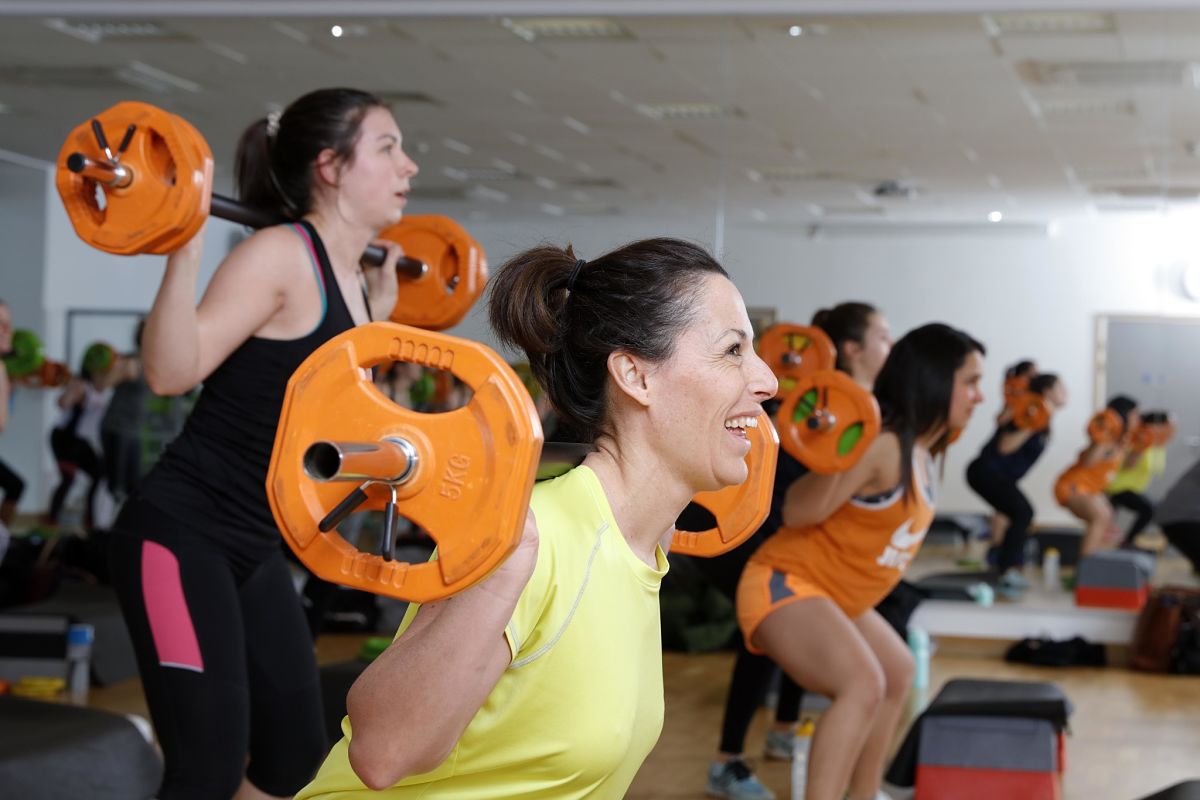 Sports Facilities
The University of Exeter is home to some of the best sports facilities in UK Universities, with a commitment to Excellence in Sport for all our students, staff and users. We are dedicated to providing an excellent experience to all players, at all levels, of all ages and across all of our sports. Over the past decade, in excess of £25 million has been invested in the creation of the highest quality training environments, resources and services for the development, coaching and playing of sport.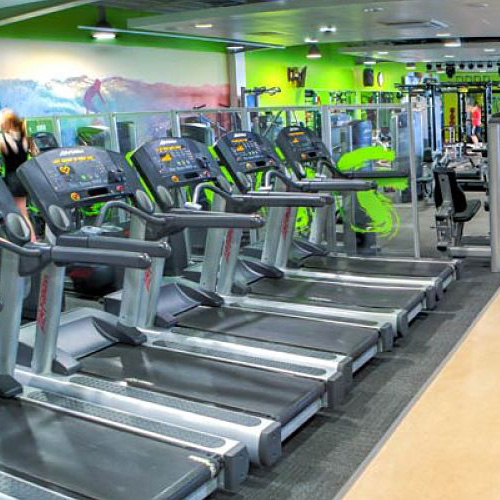 We believe that sports and leisure are the cornerstone of better business and have over 20 years' experience hosting local, national and international sporting events.
Our unrivalled facilities lend themselves to all manner of sporting events. From wellbeing to professional sporting events, these venues can adapt to your individual sporting needs.
Working alongside this incredible range of large spaces, gyms, and facilities are members of the events team, who can offer excellent service and advice, tailored to your particular style of sporting event.
Sports Park facilities:
200 station fitness centre


Athlete Development Centre - High Performance training facility

National standard water-based hockey pitch

Sand-filled Astroturf

3G rubber-crumb

5-a-side MUGA

10 indoor tennis courts

2 outdoor tennis courts

Indoor Sir Christopher Ondaatje Devon Cricket Centre

Indoor pool – (St Luke's campus)

Outdoor pool

8 badminton-court sports hall

3 badminton court sports hall

Outdoor grass pitches for football, rugby and lacrosse at the Topsham & Duckes meadow sites. These are ideal for pre-season training camps and tournaments.


Nicholas Bull Boat House – Rowing (Countess Weir)

4 squash courts

Outdoor cricket pitches