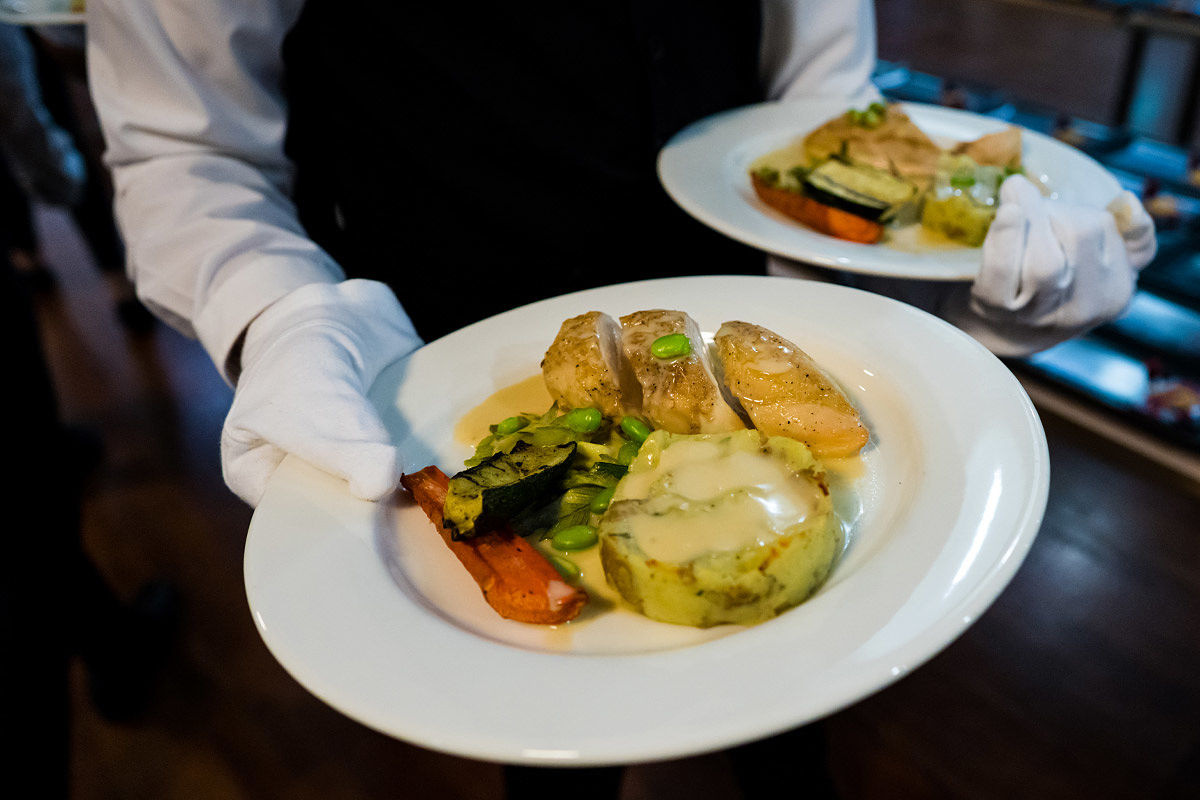 Our Standards

Continuous improvement is at the heart of what we do to ensure that we consistently deliver excellent customer experiences. We want to stand out from the crowd and we have our own Business Improvement Team to help keep us on track and ahead of the competition.
We are proud to have achieved the internationally recognised ISO 9001:2015 standard for Quality Assurance, which amongst other benefits, ensures that we monitor and constantly improve the quality of our service and focus on customer satisfaction.
We have a number of documents that outline policies and terms and conditions. These have been written to guide us through achieving service excellence and with our customers in mind, to make sure that working with us provides the best possible experience.
From the way we handle your data, to the terms of the agreement when booking an event with us and looking after you and your delegates once you're on campus, we ensure that our services are of the highest standards.