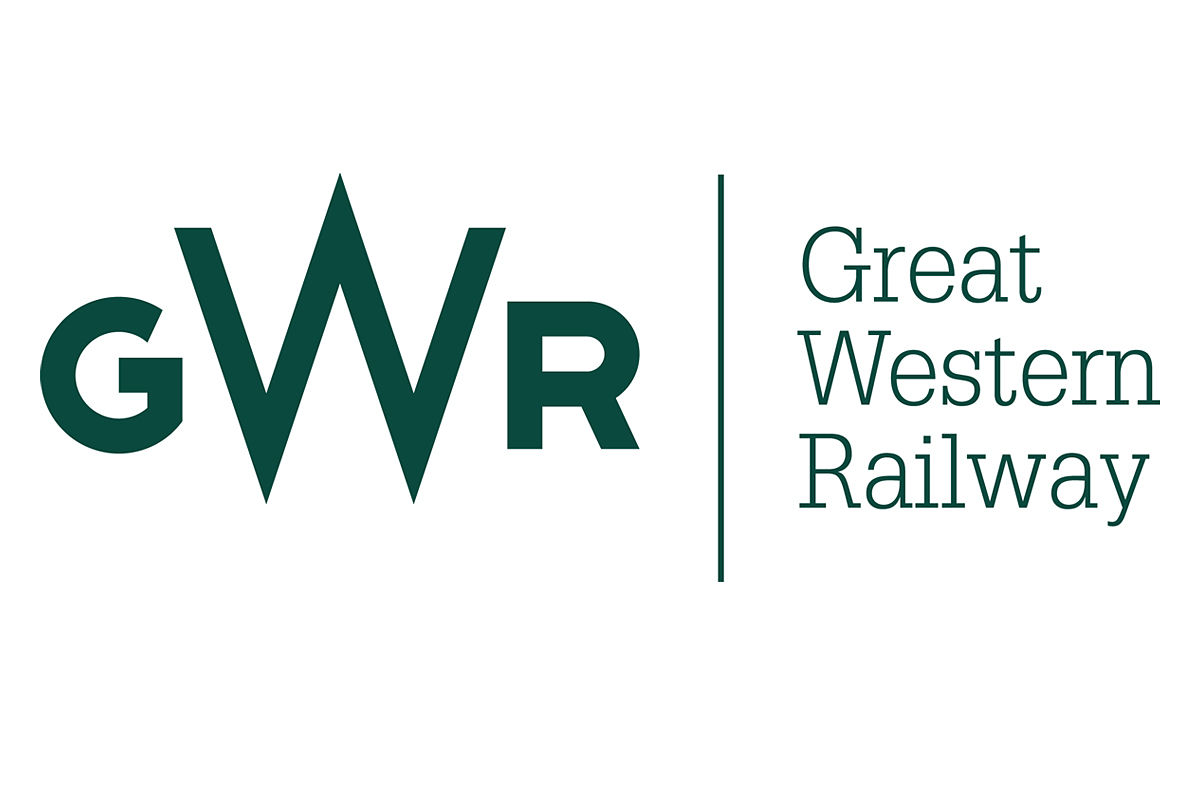 Preferential Rates For Conference Delegates
If you've booked your place on a conference here at the University, you will no doubt be considering your options for travel to Exeter. With continous improvements to transport links and networks, it's never been easier to get to the South West.
If sustainability or simply ease of journey are high on your agenda, then Great Western Railway's offer for delegates will certainly be of interest to you. At just two hours from London, the journey to Devon is much simpler than most think. St David's station is just a short taxi ride or a 15 minute walk from the main University of Exeter campus.
Conference Fares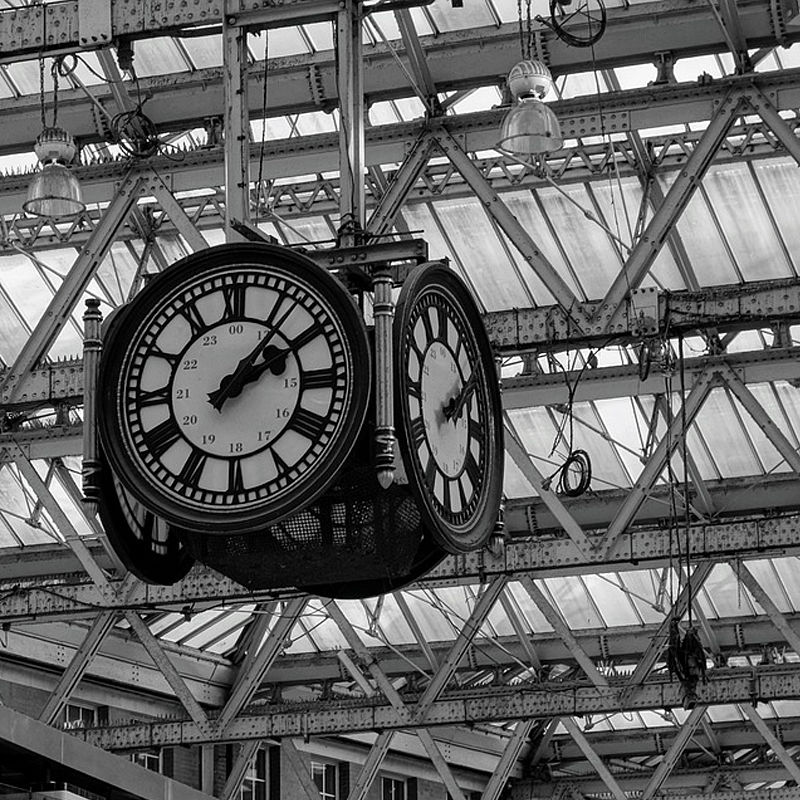 Great Western Railway are offering up to 80% off standard return rail tickets for any conference delegates heading to an event at the University of Exeter.
Booking your ticket really couldn't be easier. Once your conference booking is confirmed, simply head to the GWR link below, type in your travel date and the discount will be added to the ticket quote accordingly.
Additional Information
The outbound leg of the journey is fixed and is non changeable
The return leg is fully flexible
The ticket is not refundable outside of normal conditions of carriage
The delegate must present proof of conference attendance. A delegate may be asked to provide this proof by the train manager and failure to do so may result in having to pay the difference on a full price anytime ticket. Proof can be in the form of acceptance letter or email to the relevant email.
If the fare is not available check the station you are departing from. It must be a GWR station on the GWR network. Certain stations near to the venue station may not be applicable to receive the Conference fare.