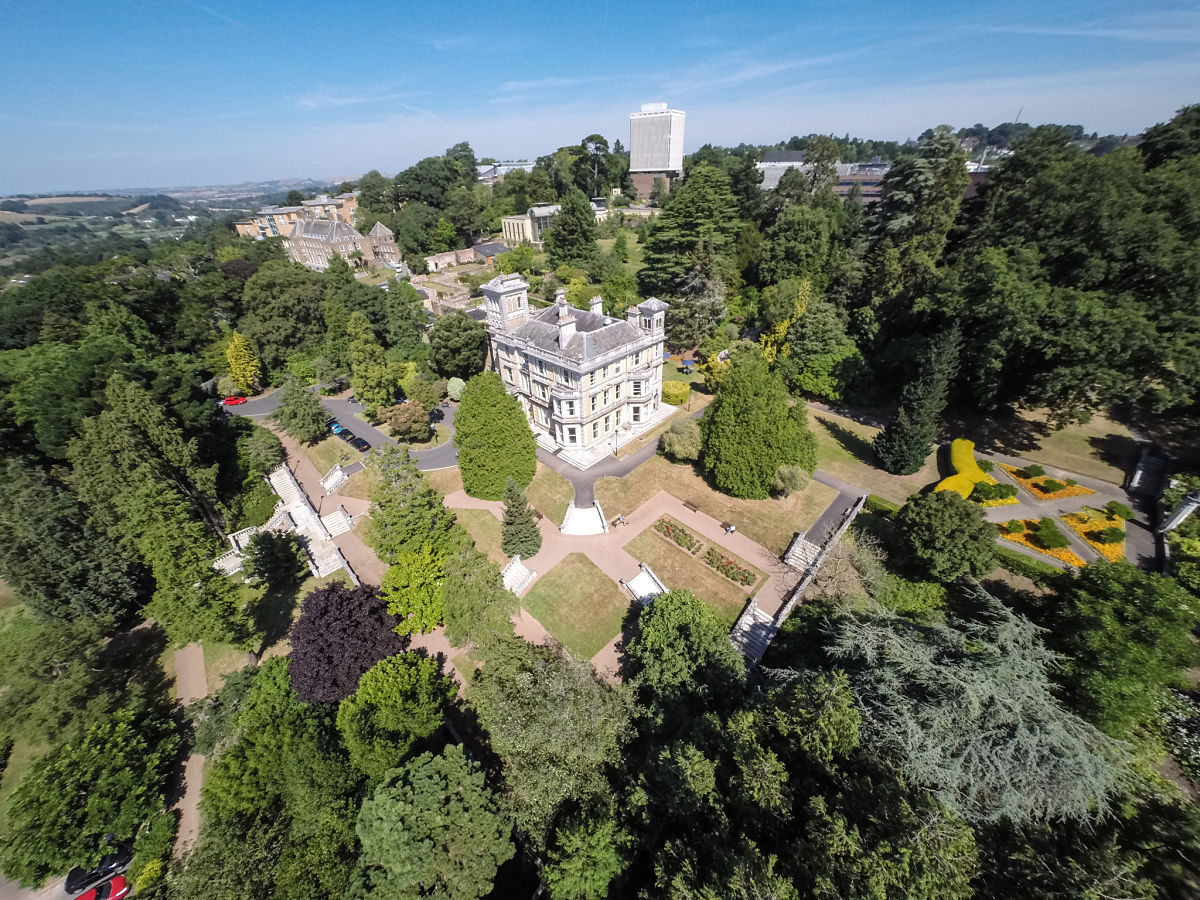 Why Exeter?
There are many reasons why Exeter stands out as an exceptional choice for your conference or event.
Which other event venue can boast the views and fresh air of a Green Flag award-winning campus of 300 acres? Not only does this give thinking space, but being self-contained we also provide seclusion and security just 10 minutes from Exeter city centre.
As well as the vibrant and eclectic city centre, also on our doorstep are the stunning beaches and moors of Devon, Exmoor and Cornwall, offering a plethora of activities, scenery and local produce to enjoy in conference down-time. Or why not extend your stay and turn business into pleasure with a mini-break?
Travelling to the South West needn't be a headache with Exeter being located just off the M5 motorway and with a mainline train station and international airport to boot. Getting around once you're here is easy too, with strong transport links and a range of options to reach the wider South West.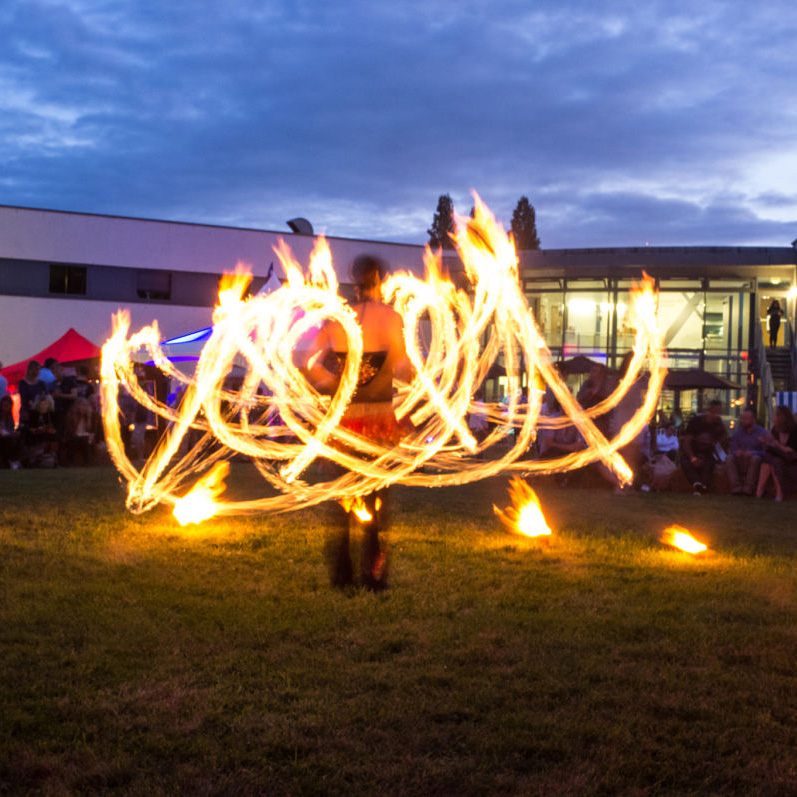 It's our people that really bring your event to life and create an Exeter experience to remember. Highly experienced and award-winning, we are a dedicated and dynamic team who provide exceptional one-to-one service from start to finish.
Your Event Sales Specialist will not only organise your event and support you each step of the way, but they'll also be here should you decide to return to Exeter in the future. Each colleague specialises in their expert field, so they work hard to build up knowledge of your needs and aspirations, striving to deliver excellence every time.
We also like to think outside the box and offer more than just a range of fabulous venues. We offer a full event management service, designing and delivering imaginative, thought-provoking and different events that surprise and delight.
From technically impressive lighting, sound and room décor, to entertainment and social programmes, we can manage all aspects of your event. Or if you prefer, we can facilitate working directly with our suppliers to fit to your needs and budget.
Our high standards ensure excellent customer service and as holders of the internationally recognised standard ISO9001, we are regularly audited. Our Case Studies and client testimonials demonstrate our passion for consistently achieving the unachievable.