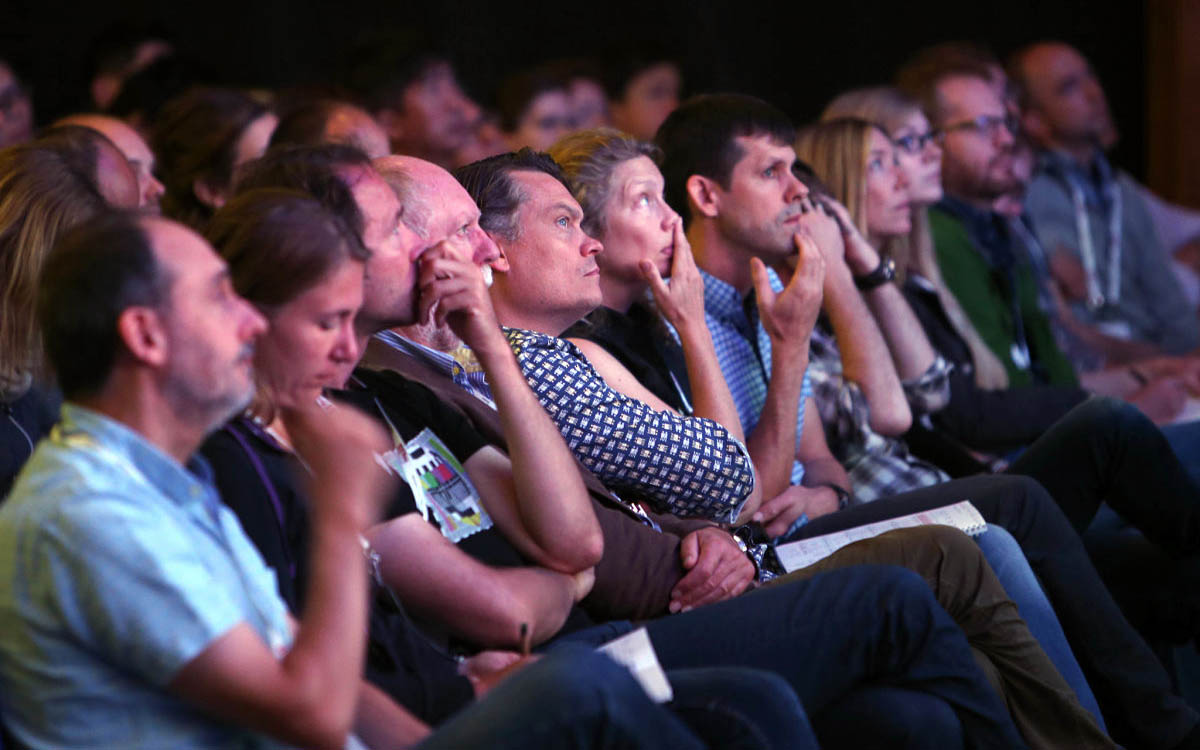 Conference Venues
Choosing the right conference venue for your event can really be the key to it's success. Your conference delegates need a space that is fit for purpose and conducive to clear thinking - a calm environment where they can focus and develop great outcomes.
Our impressive selection of conference venues, just a stone's throw away from the centre of Exeter, offers the perfect solution. Surrounded by 300 acres of Green Flag awarded gardens, your delegates couldn't feel further from the city.

Conference options
Our conference venues offer flexible space and seating options suitable for a range of sizes right up to large scale international academic conferences. The Great Hall is the largest of our meeting venues, offering seating for up to 1400 delegates, The Forum next door features a state-of-the-art auditorium for over 400 and a suite of seminar rooms alongside, perfect for breakout spaces or workshops.
Many of our conference venues can also cater for exhibitions, providing space not only for supplier showcasing or abstract viewing, but also giving delegates the chance to network during refreshment breaks.
Last but by no means least is our food. We know that feeding your conference delegates is a crucial part of any event. Whether it's a short stop for refreshments, a working lunch or a complete break for a 3 course hot lunch, our in-house chefs can cater for your requirements. Our menus can always be tailored to fit your needs.