Meeting rooms and venues
Whether a small informal gathering or a large all-day meeting, the right setting can have a real influence on the outcome of your event.
Our meeting venues span the University of Exeter's stunning Streatham campus, nestled amidst 300 acres of green-flag awarded gardens – tranquil surroundings, conducive to productive meetings and events.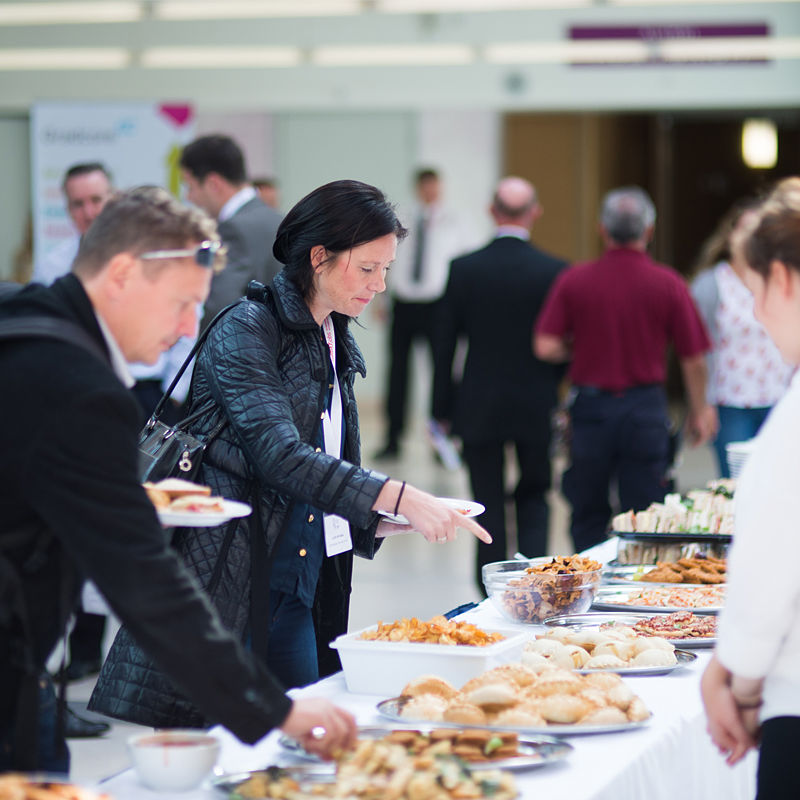 Meeting Spaces
With a portfolio of unique venues of all shapes and sizes, we have enough variety to be able to cater for all types of meetings. Whether you need workshop rooms or exhibition spaces, you prefer a modern or historical setting, the university campus has something for all.
Reed Hall, with its selection of ornate meeting rooms, is our all year round venue, which never fails to charm. Surrounded by botanical gardens, it offers quite the location for delegates to convene.
All meeting rooms are equipped with comprehensive AV and IT resources, with technical support if required.
We understand that food is a crucial part of any meeting and can play a key role in its success. Our menu selection offers a number of flexible options, from quick refreshment breaks to finger buffets and hot lunches and our in-house chefs can work with you to your specific requirements.