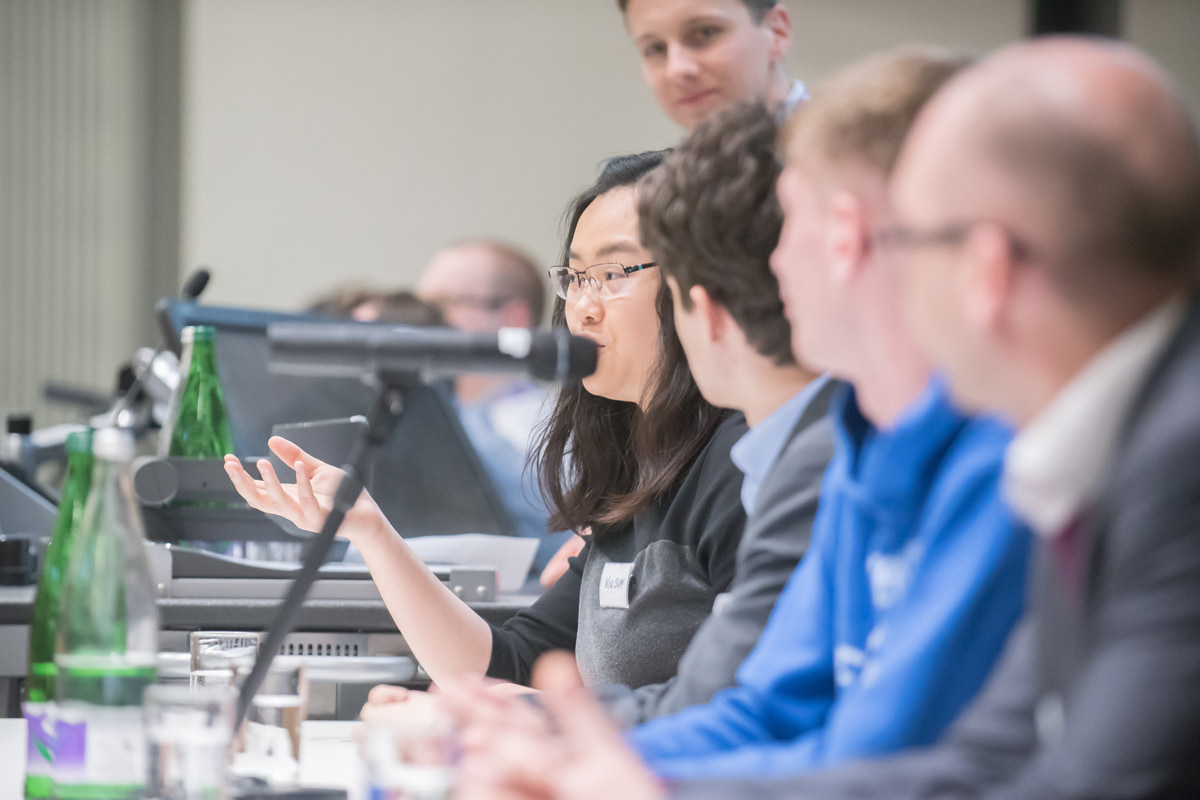 Online Event Solutions
As the eventing industry continues to readjust to a new world, looking for new ways to engage and stay connected. Event Exeter is no exception to the rule and we continue to learn and adapt.
An online event doesn't have to be a dull, lifeless experience. Using an interactive conferencing platform, we can ensure that all delegates are offered a fully immersive event experience, with opportunities for group discussions, networking, exhibition stands, sponsor spotlights, polling, as well as social activities to connect your audiences.
Whilst it's hard to replicate a live event, the benefits of online events are certainly starting to show:
Sustainability – less travel, less paperwork and less waste
Low marketing costs – no printed materials needed and easy to promote online events
Global – your event can reach wider audiences
Time efficient – no movement between sessions, less set up time on the day
Measurable – post event data giving insight to many aspects of your online event
Confused by the world of online eventing? Let us take control. You focus on the content and we'll focus on technology.
Hybrid Events - connect with your global audience
Working in collaboration with Warwick Event Services, we are delighted to be able to offer a variety of hybrid and virtual event packages - a one stop shop for your online eventing needs.
Whether you choose a hybrid or completely virtual event, our award-winning venues, first-class event management, coupled with trusted technological support from WES, will ensure a seamless event experience for your delegates, both in our venues and online.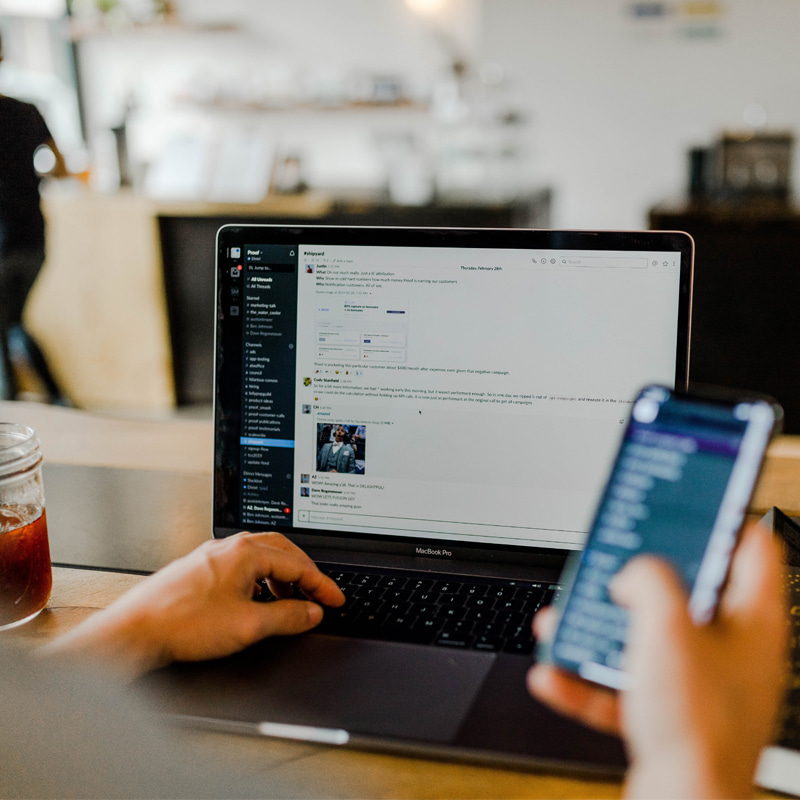 Services we can offer include:
Live streaming of your event
A fully 'brandable' filming/presenting studio in an Event Exeter venue
Hybrid events – an interactive experience, bringing online delegates to a live event. A virtual extension to your physical event
Virtual conferences – using an online conferencing platform, delegates can experience and engage in a conference from the comfort of their own home
Our portfolio of online event solutions continues to evolve. If there is something you are looking for, please do not hesitate to enquire at eventexeter@exeter.ac.uk