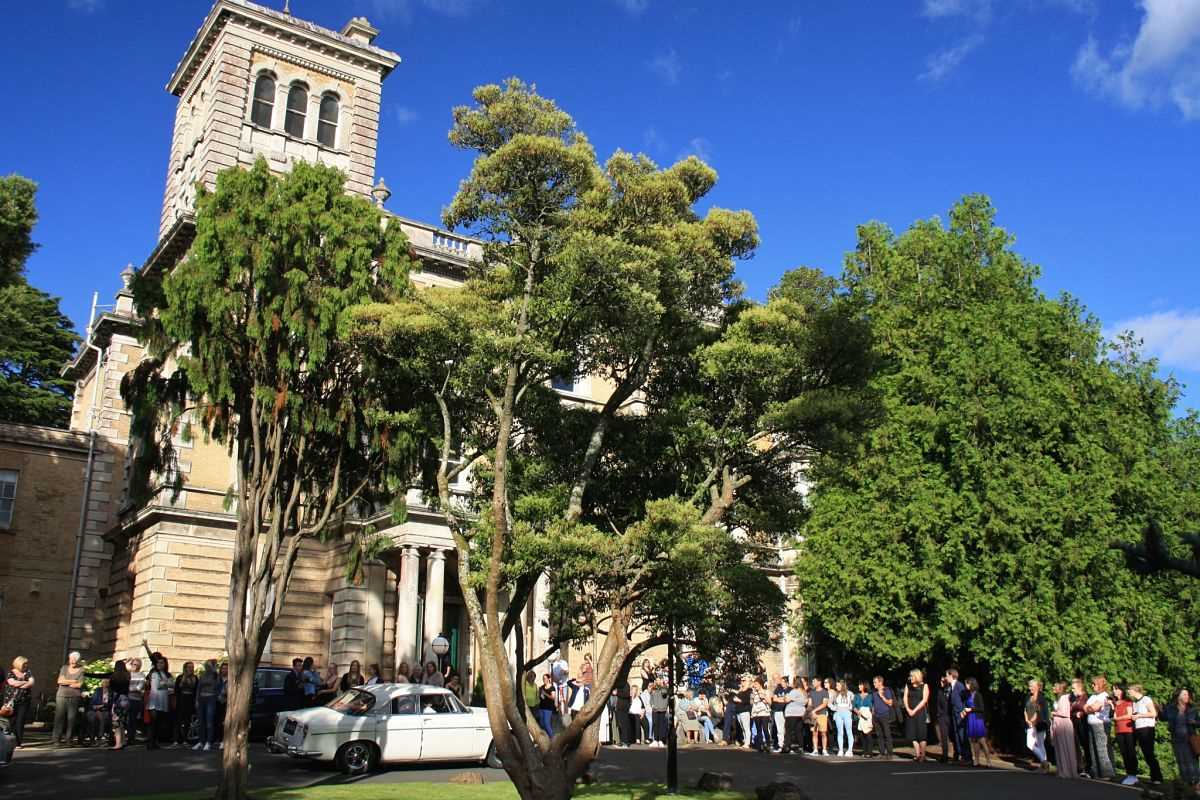 School Proms
The school prom is fast becoming the highlight of the last year of school. An opportunity for students to let their hair down and celebrate all they've achieved.
A school prom venue with history
Reed Hall is a well-established school prom venue in Exeter. The house itself, steeped in history and surrounded by manicured lawns, offers a safe, yet elegant environment for students to unwind.
With its ceremonial driveway and grand pillared entrance, the Italianate mansion lends itself perfectly to the traditional prom arrival. Students compete to arrive by all manner of transport, from tractors to fire engines, horses to bikes, we really have seen them all.
Once at the house, our staff will be on hand to meet and greet and make students feel special – a mocktail on arrival really sets the tone.
Proms take place in the Woodbridge Restaurant and if the weather permits, students can spill out onto the lawn and enjoy garden games or simply catch up with friends.
School prom events packages
We understand that the school prom can sometimes be restricted by budget and that's why we have a range of packages to suit. Whether you choose a bbq on the lawn or a 2 course hot meal, we will work with you to ensure that your school event is just right.
If you have any special requests, or wish to discuss ideas further, please don't hesitate to contact a member of our team on 0300 555 0214 or visit the Reed Hall site.