The University Catering Organisation (TUCO) Annual Conference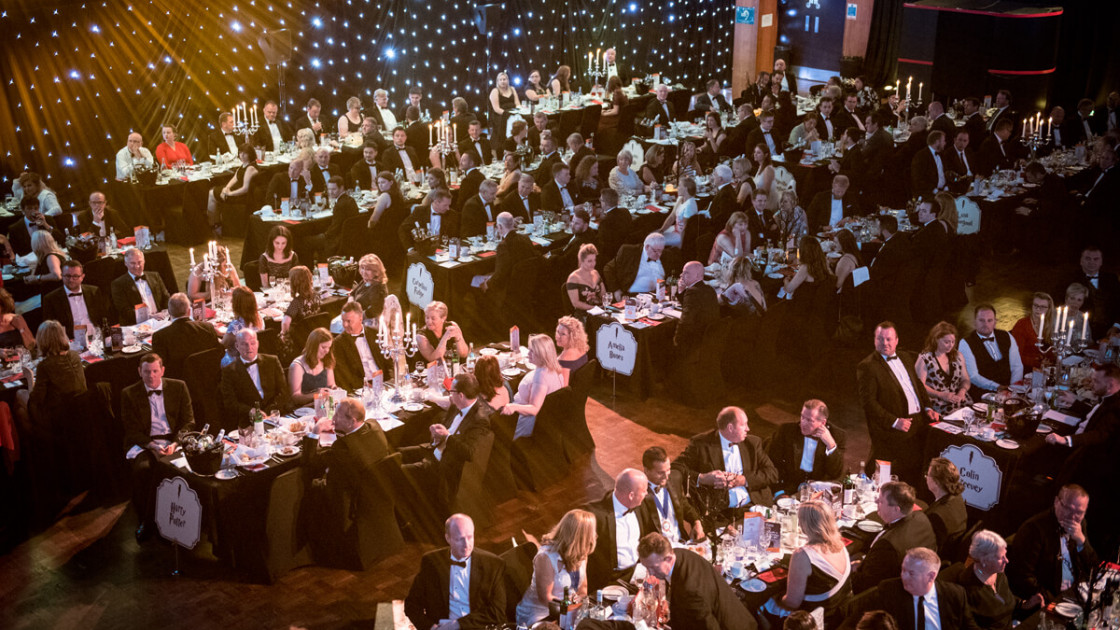 As the leading professional membership body for 'in-house' caterers operating in the higher and further education sector, TUCO are committed to advancing the learning and development of catering and hospitality teams. They work to provide quality standards, advice and information to those working in the sector.
Objective
Each year, the TUCO Conference brings together those working in the sector to share ideas and good practice, as well as providing a connection with suppliers and educating on advances in the industry.
The event is a professional development conference for members and an opportunity to network with sector colleagues and to meet with suppliers.
The annual residential conference lasts 3 days and a mix of keynote speakers, social programmes and exhibitions.
Naturally, there is a strong emphasis on quality food and drink, and venues are chosen as much for the provenance of the region's produce, as for the high quality facilities and services. Everything from the transport links, to accommodation and conference assets are taken into consideration when selecting the venue, alongside budget and event management services.
Execution
As an active TUCO member, the University of Exeter was thrilled to be chosen as the destination for the 2016 conference and the Event Exeter team pulled out all the stops in delivering an inspirational event, which showcased the very best of the local area, as well as their facilities.
The theme of the 2016 conference was 'Your Mind on a Plate' and focussed on topics such as healthy eating and the psychology of food. The programme included a plethora of information exchange, including keynote speakers and 'live lounge' events, supplier exhibitions, gala dinners and even an evening summer festival in the grounds of the campus.
As well as making use of the 300 acre Green Flag awarded campus, the seminar rooms and lecture theatre of the Forum were used for the speakers and a marquee was erected for the exhibition and live lounges, which then served as the entrance to the stunning Harry Potter themed gala dinner finale in the Great Hall.
Delegates were treated to a number of South West excursions through the social programme, from wine and cheese tasting with local artisan producers, to a behind the scenes tour of Brixham Fish Market, followed by breakfast at award-winning Chef Mitch Tonks' Rockfish Restaurant.
The 380 delegates didn't have far to go to retire following their conference socialising, utilising the bed and breakfast facilities at the University's Holland Hall, complete with stunning views over the Exe Valley.
Results
The TUCO conference was an exciting, fun conference which created a unique buzz around the campus. Feedback from both the organisers and delegates was extremely positive and discussions are already underway to host the event again in the not too distant future.
Mike Haslin, Chief Executive Officer of TUCO, said:
'The service we received from all university staff was exceptional, nothing was ever too much trouble which ensured the event was hugely successful. The quality of the food was amazing too.'