Event Exeter Team Rises To The Challenge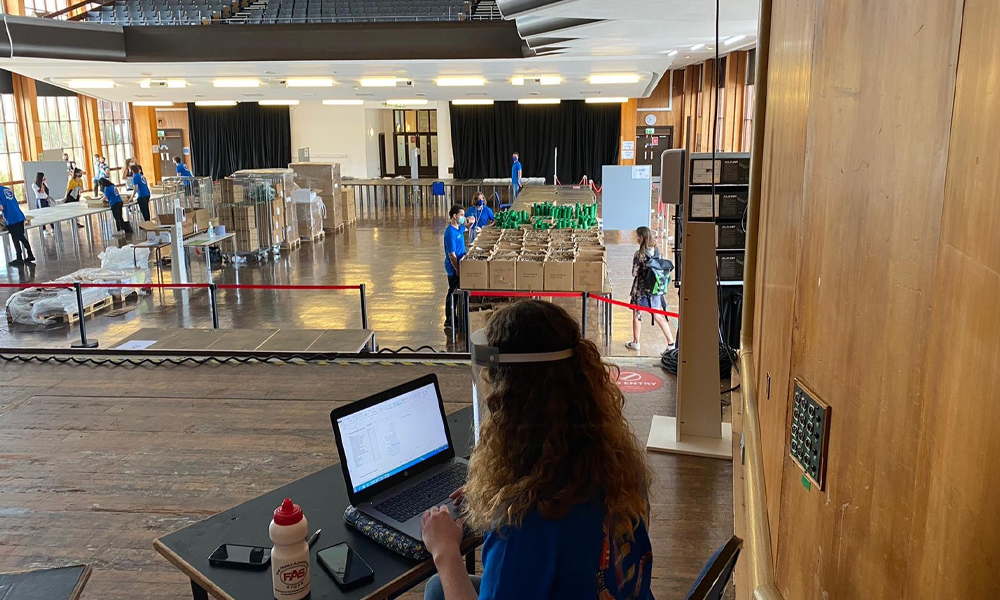 As the University has been preparing for a post Covid-19, temporary 'new normal', it's been all hands to the deck, to ensure campuses are a safe and welcoming place for students, staff and visitors as they gradually return to site for the new academic year.
In true Event Exeter style, the team has come up trumps to help other areas of the University in the struggle to cope with additional challenges that Covid-19 has brought.
Prior to students arriving on campus, team members were drafted in to help with the mammoth task of accommodation allocations, ensuring that all students have a safe place to stay on their arrival in Exeter.
Organising a Covid-secure arrivals week on campus is really no mean feat. Drawing on extensive knowledge of University venues and a wealth of experience in event operations, staff have played a pivotal role in ensuring a seamless distribution of ID cards and PPE equipment, to new arrivals on campus, as well as coordinating safe, student events on campus.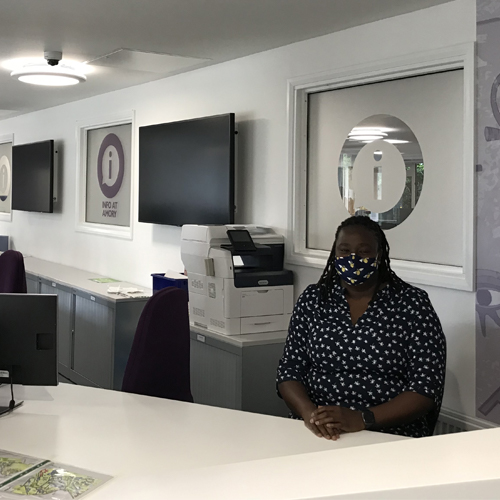 We have team members currently positioned in key information points across campus venues, helping to maintain the first-class student experience here at Exeter.
Steve Whyte, Head of Event Operations said,
'Although used to the eventing side of things, the team have welcomed the opportunity to experience other areas of the University and have gained a valuable insight into academic operations. The rise to the challenge is certainly testament to the adaptability and 'can-do' nature of the team here at Event Exeter. Of course, we look forward to the time when we can reconvene and hopefully start to rebuild on the fantastic work that was happening pre Covid-19'.
We still have a small team working within Event Exeter, ready to welcome events when the time is right. If you have an event you wish to discuss, please do get in touch.