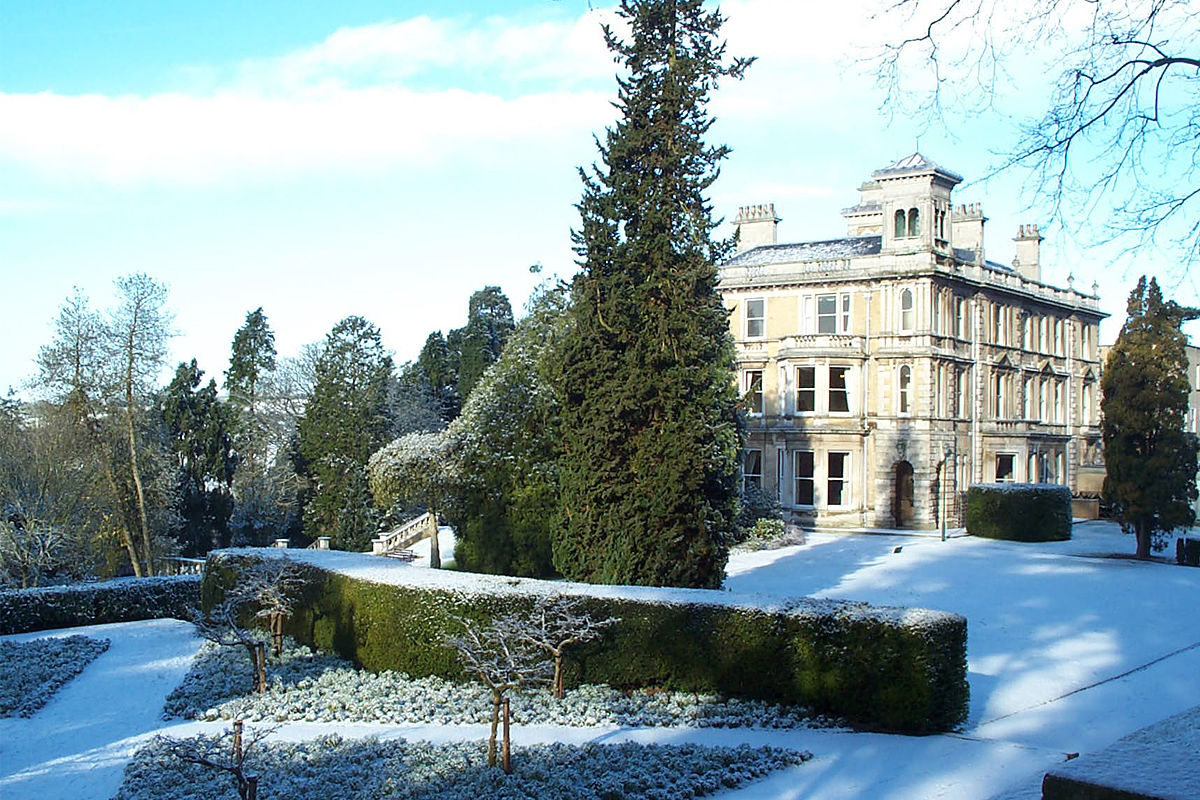 Christmas
Our all year round venue, Reed Hall is the setting for our Festive celebrations and what better surroundings than a grade II listed Italianate mansion. Decked in its best, the majestic house oozes tradition and history and provides the perfect ambience for a classic Christmas celebration.
Christmas Party Nights 2020
Sadly we have had to cancel Christmas events this year, due to the current Covid-19 situation.
We are busy planning for 2021 and ensuring that all our venues are exceeding expectations with regards to the health and safety of our customers. We'll keep you up to date with plans and rest assured - Christmas 2021 WILL return with a bang!!