Travel Sustainable Accommodation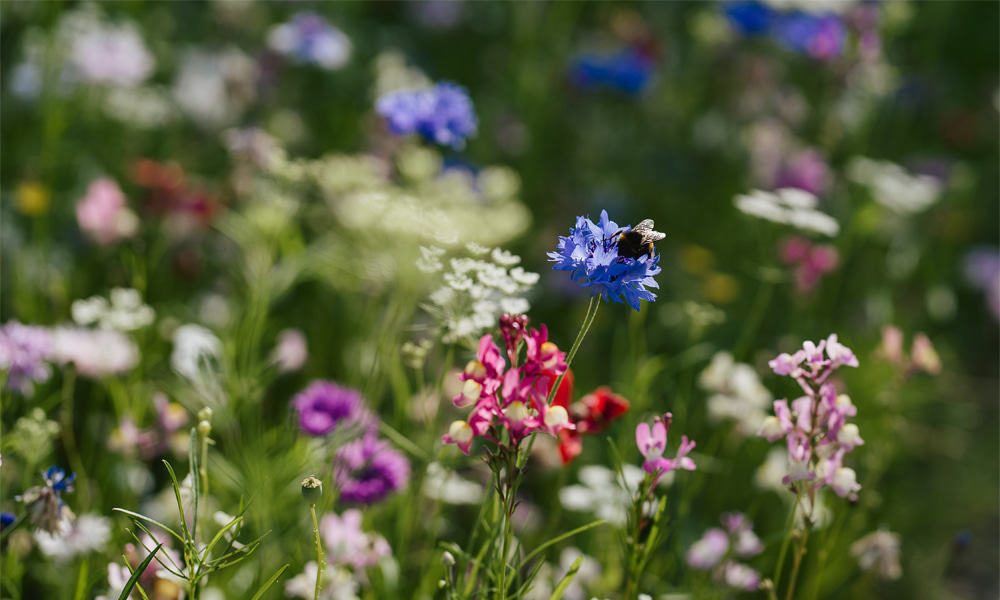 Research suggests that 73% of people are more likely to book at a property that has sustainable travel practises in place. That's why we are delighted to have received Booking.com's Travel sustainability Badge, for our visitor accommodation at Holland Hall and Penn Court.
Launched in 2021, the Travel Sustainability programme offers customers a transparent, consistent and easily recognisable marker to those travellers who wish to make sustainable choices when travelling.
The endorsement for both Holland Hall and Penn Court takes into consideration a number of key factors relating to both the accommodation and the wider campus. Particular emphasis is placed on waste, energy, greenhouse gases, water, protection of nature and community support – areas that are all high on the agenda for the University's drive to net zero by 2030. Visit the University website to find out more about their sustainable practises.
See for Yourself
Our summer accommodation is located on the Streatham Campus, a self-contained green campus, just a short stroll from the centre of Exeter. BOOK ONLINE with Event Exeter for the best available rates on bed and breakfast and Room Only accommodation.
For further information, contact a member of the team on 0300 555 0214.