Outdoor Events In And Around Exeter This Summer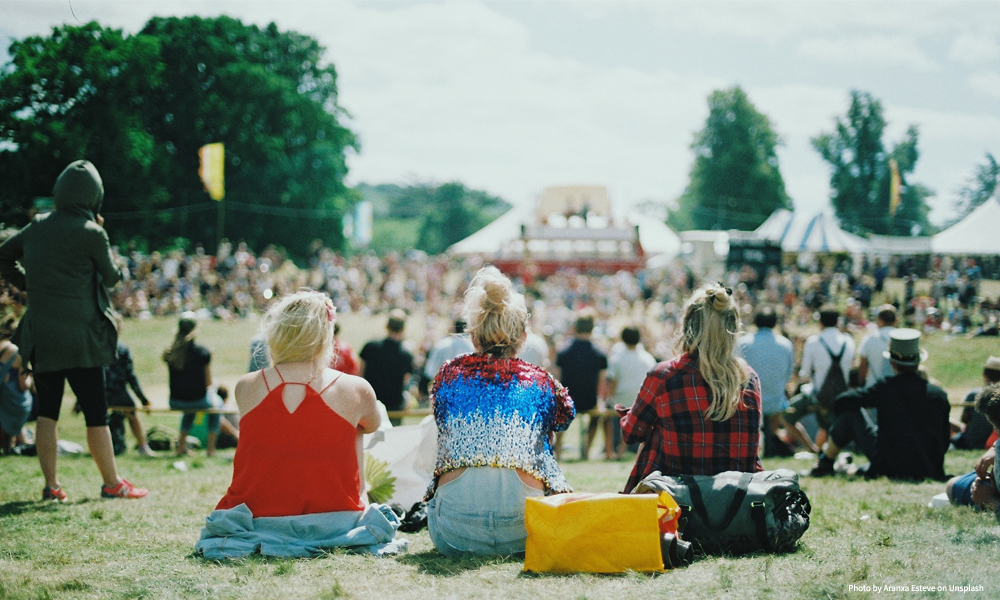 Summer 2021 brings with it a healthy obsession with outdoor events and Exeter is no exception to that rule. From outdoor theatre to food and drink markets, there is no shortage of al fresco entertainment in Devon's historic capital.
If you're heading to Devon, take a look at just a few of the outdoor events in Exeter this summer and ensure you get the most from your stay in the city.
Guildfest (7-8th August 2021)
A newcomer to Exeter's event scene, Guildfest is set to be a hit. The first of its kind in Exeter, this rooftop market will feature some of the finest local food and drink suppliers and offer up stunning views across Exeter and beyond. Aside from the chance to indulge, there will be a full entertainment programme featuring a selection of bands and DJs from the South West.
Sidmouth Folk Festival (30th July – 6th August 2021)
Just 30 minutes from Exeter lies the timeless Regency seaside town of Sidmouth. Not such a newcomer to the festival scene, this renowned celebration of the arts has been taking place for 65 years. A full programme of live entertainment, both during the day and evening, coupled with a sense of community, is what attracts people from far and wide every year. For music-lovers, it's one not to be missed.
Outdoor cinema – Exeter Racecourse (9th July 2021)
Balmy summer evenings call for some al fresco movie watching under the stars. Grab a blanket and a bucket of popcorn and head to Exeter Racecourse for their outdoor cinema event. If you're a 'Greatest Showman' fan (let's face it, who isn't?) then this event won't disappoint.
The UK's biggest retro festival returns to Powderham this summer, with a fantastic line up of classic 80's artists. A family-friendly affair, this years' artists include eighties greats, such as Wet Wet Wet and Adam Ant and a whole host of entertainment to keep everyone happy throughout the day. Grab your leg warmers and get ready to party like its 1985!!
Aside from these one off events, there are always events taking place down on Exeter's quay. Regulars like the Street Food Market, Jazz on the Quay and Quay Words are set to make this thriving area, quite the place to be this summer.
Be A Part Of It
When it comes to Outdoor events, Exeter is clearly at the top of its game. Fancy a piece of the action? Why not book a last minute weekend in Exeter? If you need somewhere to stay, we've got affordable rooms in a great location, just a short stroll from all the action. Speak to a member of the Event Exeter team on 0300 555 0214 or Book Online Now.