Make Exeter Your Reality at the Academic Venue Showcase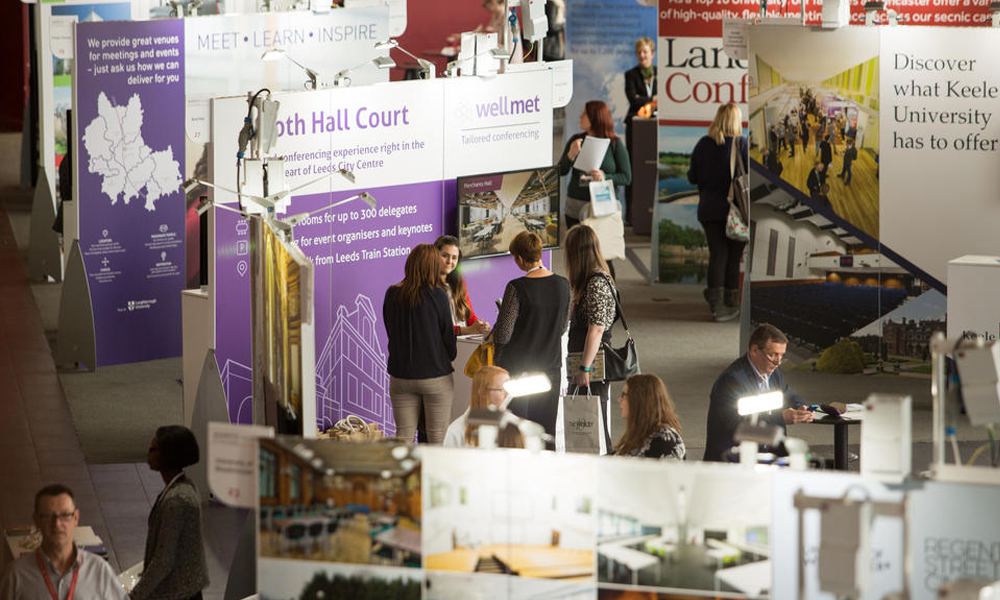 The Event Exeter team are finalising plans for their stand at this year's Academic Venue Showcase, where a number of academic venues will be showcasing their impressive cutting-edge and historic event facilities.
Visiting the exhibition also provides a fantastic opportunity for event organisers to hold one-to-one meetings with exhibitors in the VIP Meeting Hub, away from the hustle and bustle of the exhibition.
This year, as well as promoting their recently launched website, Event Exeter will bring their venues to life for attendees on the stand through the use of some exciting new technology.
"The stand is designed to draw people in and will be innovative and interactive", said Head of Event Sales, Alex Penn. "We're hugely proud of our amazing facilities and location, so the theme of our stand this year will showcase these assets to attendees, demonstrating what a fantastic place Exeter is to hold an event".
Visit the Event Exeter stand on 19 March 2019 at the ILEC Conference Centre, London between 9.30am to 6pm, or book a one-to-one meeting with the team to discuss your event requirements.