Forum Kitchen Does The Double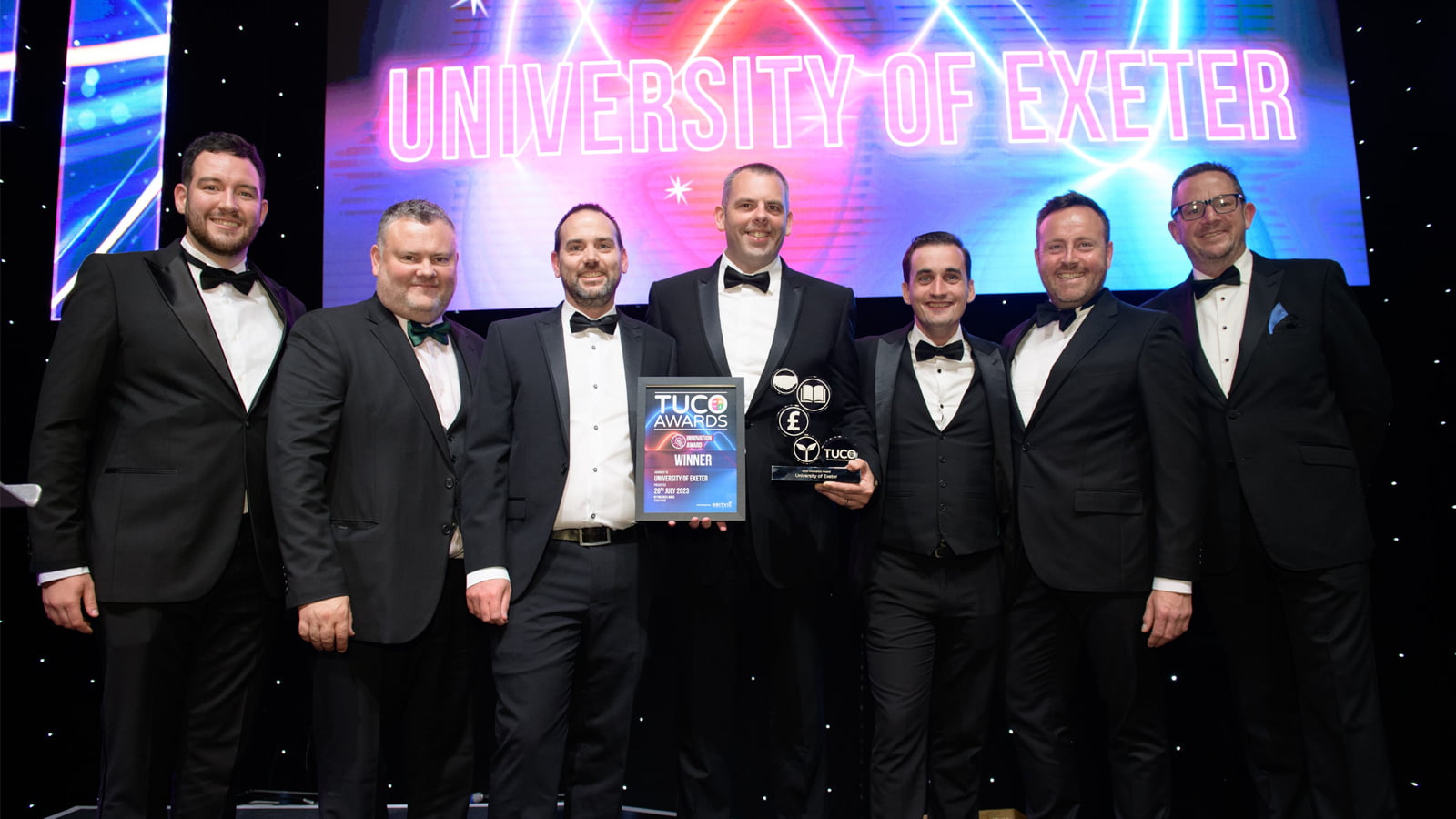 The team behind the University of Exeter's newest campus outlet is celebrating in style as they secure a second award for its success.
Recognised for Innovation at this year's TUCO awards (The University Caterers Organisation), members of the university's catering and retail team accepted the award at this year's ceremony in St Andrews.
Forum Kitchen is stealing the show in terms of awards, having only recently received the CUBO award for 'creativity in catering and retail', making this the second win in less than a month.
Whilst catering staff are over the moon to have been nationally recognised twice, there isn't much time for celebration, with the summer conference and event season being in full swing and a successful Graduation week having only just concluded.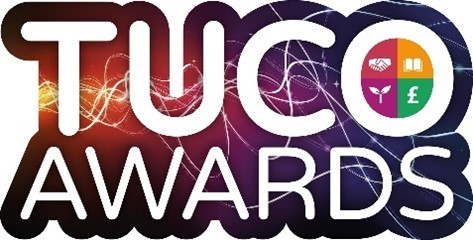 Simon Law, Director of Catering, Retail Services and Commercial Development said,
'Despite the bumpy journey to completion, which came about due to converting a former bank, we never doubted that Forum Kitchen would be a success. Securing two industry awards for creativity is just phenomenal and goes some way to confirming that we are leading the way in terms of innovation within the university catering sector.
There is a huge team of people working behind the scenes to ensure the daily success of Forum Kitchen and these awards are testament to all their hard work. We intend to build on the success of the last year and look forward to seeing its continued success'