End Of Season Awards Recognition For Event Exeter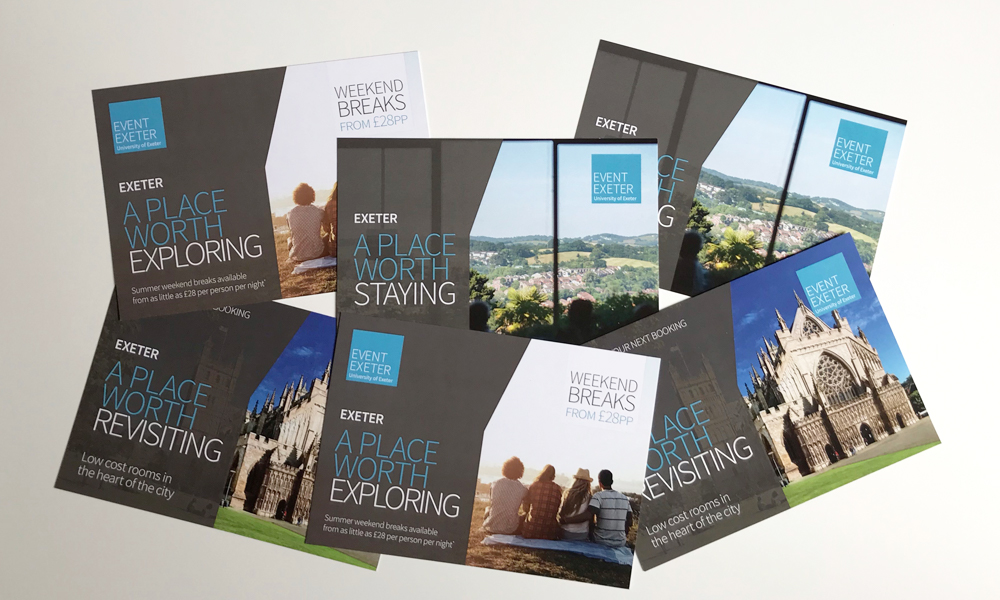 For the team at Event Exeter, autumn is always a time of reflection and recognition (interspersed with future planning of course, as we all know that time stands still for no one in this industry).
As we look back on the season that was, we take pride in the 1200 events that were successfully delivered to our customers, both old and new.
Moreover, we are thrilled that the delivery of these events has been recognised across the board, with Event Exeter being shortlisted for two fully-deserved, industry awards.
Devon Tourism Awards
We are delighted to have been shortlisted for the 'Business Event Venue of the Year' – a category that truly recognises the diversity and complexity of some of our most high profile events. From TEDx to the Taste of the West Awards, no event is every quite the same and requires meticulous planning behind the scenes.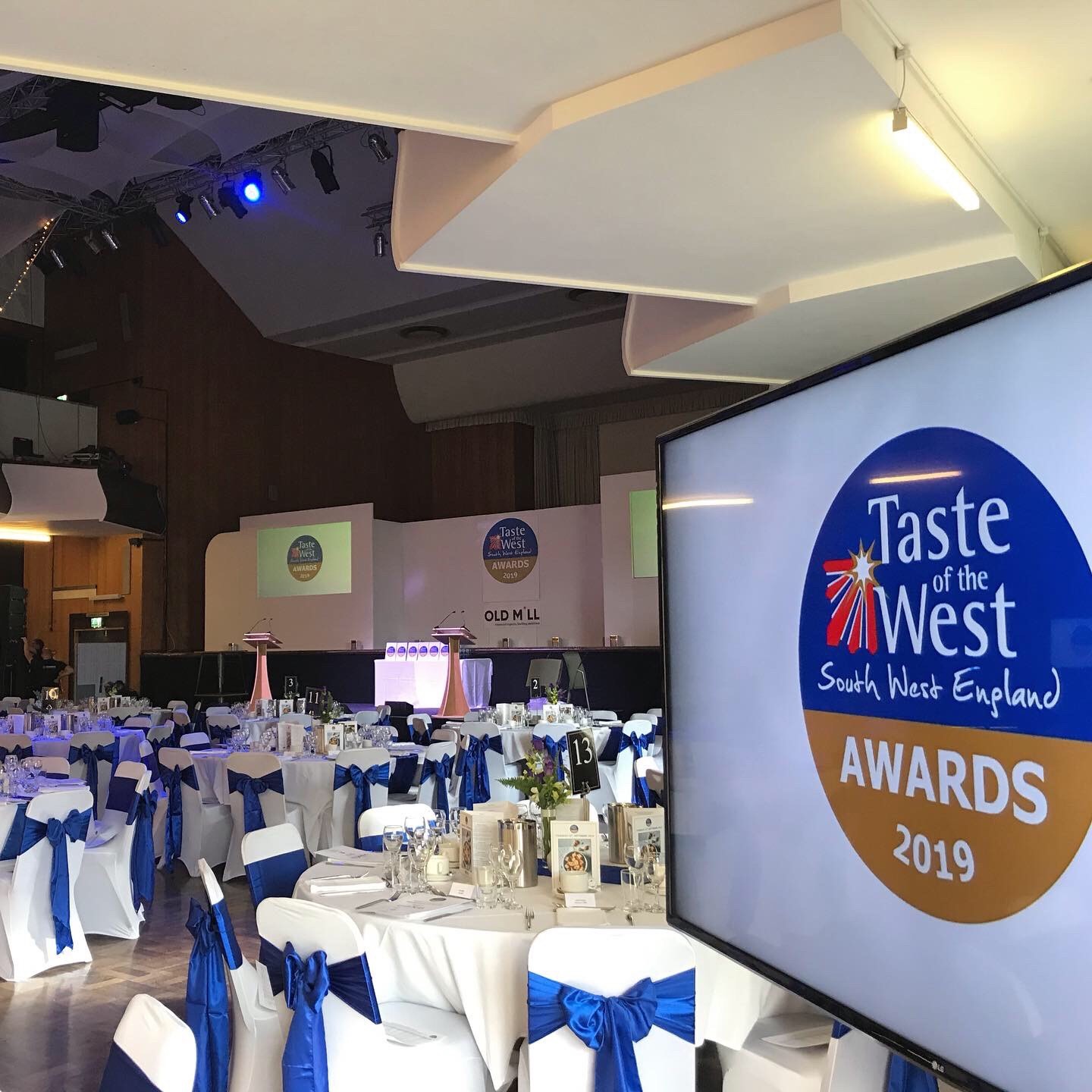 Now in its 10th year, selection for the Devon Tourism Awards has changed slightly, with judges not only looking at an extensive awards submission, but also carrying out a full evaluation of Event Exeter's online presence – website, social media and third party listings.
Winners will be announced at an awards ceremony to be held on 28th November at the Riviera Centre, Torquay.
Conference News – Academic Venue Awards
Behind every successful events team, you'll find an unsung sales and marketing team. That's not strictly true in the case of Event Exeter as we learn of our shortlisting in the 'Best Sales and Marketing Team' award at this year's Academic Venue Awards.
The last 18 months has been a journey of change for Event Exeter's marketing, with a revamped brand, new website and a digital strategy to boot. To be shortlisted in the category is testament to some out of the box thinking and determination from a sales and marketing perspective.
Winners will be announced on 22nd November at the Victory Services Club in London.
A Month For Recognition
Last but by no means least, we can't fail to mention our very own MIAlist finalist, Alex, who will find out at the end of this month if she has made the grade. To be shortlisted alongside some of the country's finest in the industry is a huge accolade in itself.
Team Effort
It goes without saying that these award nominations are a reflection of the tireless efforts from all the teams and stakeholders that work with and alongside Event Exeter and we are hugely proud of everyone involved.
Watch this space for the final results.