Dan Snow's History Hit Comes To The Great Hall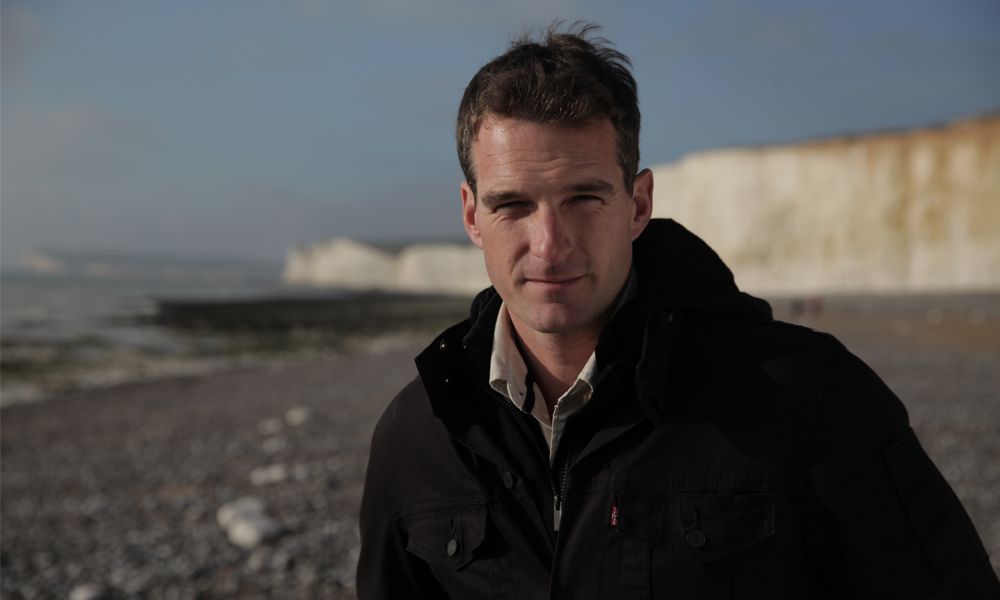 UK Autumn Tour 2021
We are hugely excited to be welcoming the award-winning, chart-topping History Hit, to the Great Hall on Saturday 10th October 2021.
The Autumn tour will see one of the world's most celebrated history broadcasters, Dan Snow taking his accessible interview style to the stage in 10 cities across England, Scotland and Wales. He will talk to some of our best historians about the biggest stories from the past as well as hear the history of the towns and cities that he visits.
Dan Snow is a BAFTA award winning broadcaster, having made TV shows that have been watched by tens of millions of people worldwide. The chart topping podcast Dan Snows History Hit receives over a million listens each week and his most recent book, 'On This Day in History' was a Sunday Times Bestseller.
History Hit is the UK's biggest digital history brand across podcasts, Video on Demand, social media and the web. Find out more on the History Hit website.
Tickets go on sale Friday 11th December at 10.00am and will be available from the Northcott Theatre or Ticketmaster.