3 Gorgeous Gardens To Visit During Your Stay In Exeter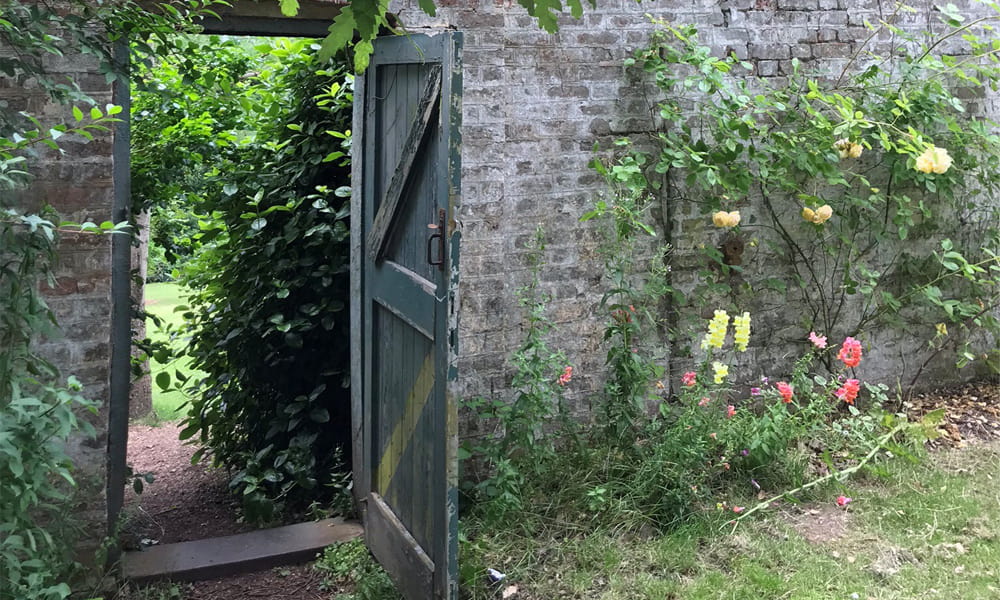 'When Adam and Eve were dispossessed Of the garden hard by Heaven, They planted another one down in the west, 'Twas Devon, glorious Devon!' – Sir Harold Edwin Boulton.
Roll out of your bed and breakfast accommodation and you'll be greeted by 300 acres of botanical gardens, trees, ponds and wildflowers – a veritable flora and fauna overload. It's hard to believe that you are just a short walk from the historical city of Exeter. What is more you are within spitting distance of several other fabulous gardens, enough to excite even the most green fingered of garden enthusiasts.
Here are just 3 to get you started:
With almost 300 years of horticultural history, these grade 1 listed gardens lie approx. 20 minutes drive from Exeter, in the picturesque Otter Valley. A stunning landscaped park incorporates historical tranquillity with modernity to provide something for all ages. A picture-perfect Italian Garden, Historic glasshouses, a countryside museum and a woodland railway are just some of the attractions the park has to offer.
Surrounded by over 100 acres of woodland, Rosemoor is a true English Garden located just South of Great Torrington. With a Cottage Garden, Hot Garden and Fruit and Vegetable Garden, to name but a few, the varied character throughout reflects the history of the site. The gardens date back to 1931 when Rosemoor became home to Lady Anne Palmer. She later donated them to the RHS in 1988 and they have blossomed ever since.
Killerton Estate was given to the National Trust back in 1944 and today is one of Devon's most popular tourist attractions. The stunning Georgian house sits amidst 6,400 acres of working farmland, woods, parkland and orchards. The garden itself is awash with stunning flowers, champion trees and formal lawns. For the avid explorer there are hidden corners, winding paths, an extinct volcano to climb and an Iron Age Fort amongst other attractions.
If this isn't enough to exhaust you, be sure to visit the University of Exeter's Diamond Jubilee International Garden, a tranquil space featuring plants from across our five continents, just stumbling distance from your bed and breakfast accommodation.
So, if you fancy a bed and breakfast break in Exeter with a horticultural twist, then look no further. For more information or visit the Event Exeter website or contact a member of the team today.